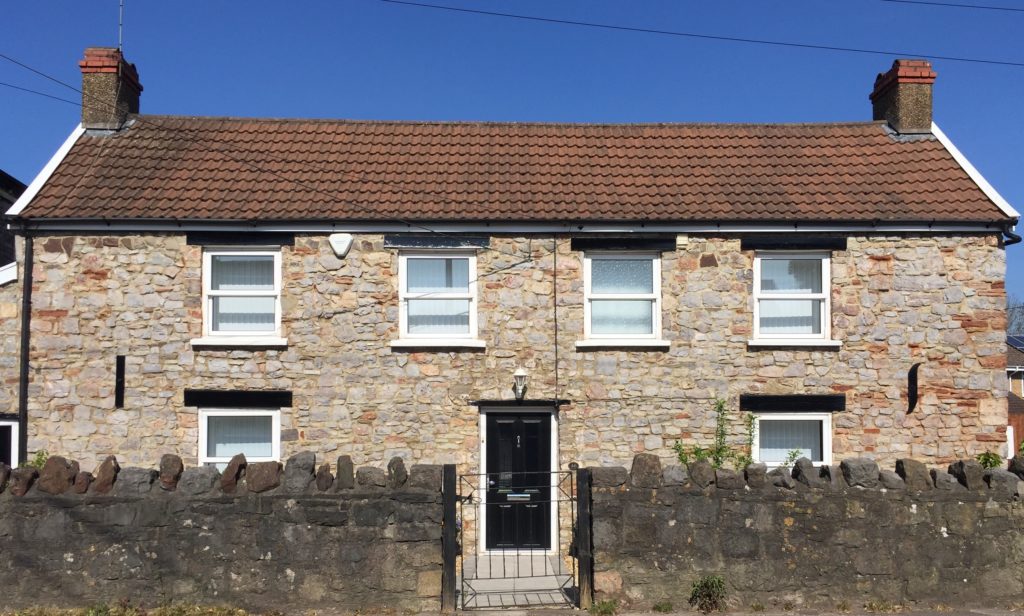 Contact Us
QP-Services UK Ltd
46 High Street
Yatton
Bristol
Somerset
BS49 4HJ
United Kingdom
Tel: +44 (0) 1934 838820

---
Established for 20 years, we are an independent company specialising in quality, safety (vigilance) and regulatory services.

Our key activities include: eCTD preparation (fragment & complete), QPPV, QP, RP, regulatory, submissions, manufacturing GMP compliance, MIA importation and QP certification.
---
One Stop Shop – The only consultancy you need.
Full technical service or pick only the services appropriate to your business
---
Our Services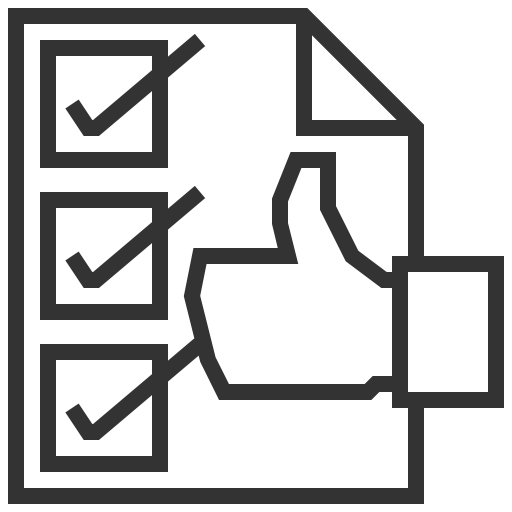 Human and Veterinary Medicinal Products
New Applications
Variations Type I, Type II
Marketing Authorisations
WDA, MIA, ManA, MS Submissions
Packaging (inc. artwork mock-ups)
Renewals, transfer of ownership, sunset clause
Mutual Recognition Procedure (MRP) & Decentralised Procedure (DCP) Applications
Regulatory strategy and support

Common Technical Documents (CTD)
Non-eCTD electronic Submissions (NeeS and VNeeS)
Human and Veterinary Medicinal Products
EU, UK, Rest of World
Preparation of full dossiers for new product applications
Converting NeeS or paper dossiers into eCTD
Origination, compiling, publishing & validation

Responsible Person for GDP
Post-Brexit RPI Responsible Person for Importation
Two "Gold Standard" Qualified RPs Available
GDP and GMP Compliance Gap Analysis
Inspection Preparation
Practical Ongoing Compliance Solutions
Falsified Medicines Directive (FMD) Compliance
Medicinal Product Supply Chain and Transportation Expertise
Cosmetic GMP
Atypical API Management
Excipient GMP
Stability and Compatibility Testing Protocols and Study Management
Analytical Method Development, Validation and Lab-to-Lab Transfer with MHRA GMP Contract Laboratory

Qualified Person for Pharmacovigilance (QPPV)
Weekly Literature Searches
Periodic Safety Update Reports (PSURs)
Risk Management Plans (RMPs)
Ongoing Signal Detection & Evaluation
ADR Electronic Reporting (EVWEB)
ADR Investigation & Medical Information
Inspection Preparation & Handling

MIA 29498 Importation and QP Certification / Batch Release of Human Medicinal Products from Outside EEA
ManA 29498 Importation and QP Certification / Batch Release of Veterinary Medicinal Products from Outside EEA
Analytical Release Testing in Conjunction with MHRA GMP Contract Laboratory

Quality Management Representative for Medical Devices
Responsible Person for Cosmetic Compliance
Cosmetic Product Information Files (PIF)
Medical Device Technical Files (TF)
Vigilance/Cosmetovigilance
Labelling Compliance
Annual Product Reviews
Batch Reviewing
Change of Manufacturer
Validation
Good Manufacturing Practice (GMP) Compliance
Auditing – Finished Product
Auditing – API
Experienced in Most Product Forms

Training – GDP / GMP / Pharmacovigilance
Stability Protocols and Monitoring
Analytical Methods – Lab-to-Lab Transfer, Validations
Gap Analysis – Regulatory, PV, GMP, GDP
Quality Systems – GMP, GDP

Cloud or Paper Based Solutions
Standard Operating Procedures
GMP, GDP, Cosmetic, Medical Device ISO13485
CAPA, Audits, Change Control
Regular Quality Review Meetings
Key Performance Indicators
Tried and Tested Processes Adapted to Your Work Environment
---
Want to work with us?
---