Pharmacovigilance (Safety)
Qualified Person for Pharmacovigilance (QPPV)
Weekly Literature Searches
Periodic Safety Update Reports (PSURs)
Risk Management Plans (RMPs)
Ongoing Signal Detection & Evaluation
ADR Electronic Reporting (EVWEB)
ADR Investigation & Medical Information
Inspection Preparation & Handling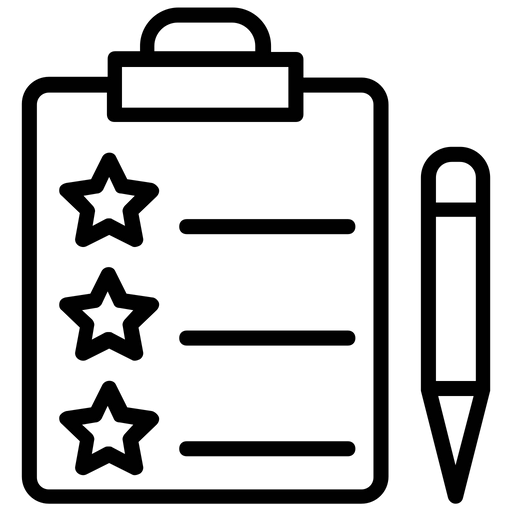 We can provide all of your pharmacovigilance requirements for human or veterinary medicinal products in accordance with current GVP Guidance. We can also provide partial bespoke service or simply a helping hand, as needed.
We have two experienced Qualified Persons for Pharmacovigilance (QPPV), both based in the UK, approved for a number of Marketing Authorisation Holders (MAHs). We have a partnership with an EU QPPV in preparation for any Brexit eventuality.
We have four Deputy QPPVs in training, as well as an experienced long-standing pharmacovigilance administration team.
We can provide a 24 hour or out of hours Medical Information Service for products that require low level support using proven systems for referencing current product information and FAQs.
We use online reporting portals for Adverse Drug Reaction (ADR) case reporting to Competent Authorities within the 15 day (serious) and 90 day (non-serious) deadlines. We can investigate the ADR with the patient/reporter on your behalf or simply evaluate and report data provided from your investigation.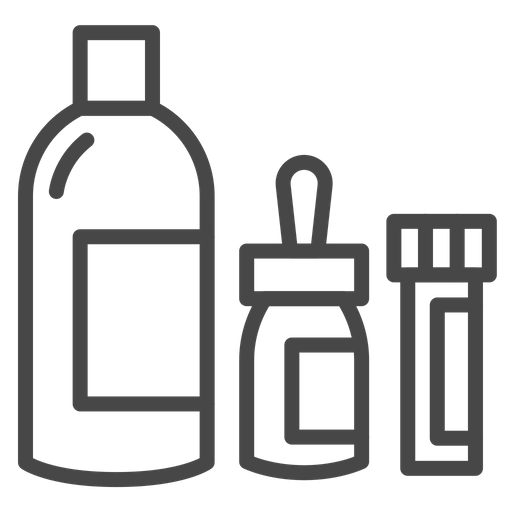 We have written hundreds of Periodic Safety Update Reports (PSURs) over the last 15 years+ for a wide range of product forms and Active Pharmaceutical Ingredients (APIs). We report PSURs using the PSUR Repository on behalf of a number of MAHs.
We regularly originate and approve Risk Management Plans for submission to Competent Authorities. We can also provide a periodic ongoing review service of RMPs as needed.
We have an audited effective system for signal detection and evaluation (MINI PSURs) providing a regular documented review for each API/medicinal product.
We can perform documented, comprehensive, auditable weekly literature searches.
We have led and participated in over 10 MHRA Pharmacovigilance Inspections, which we can host at our facility if required.
Contact us to discuss your requirements.